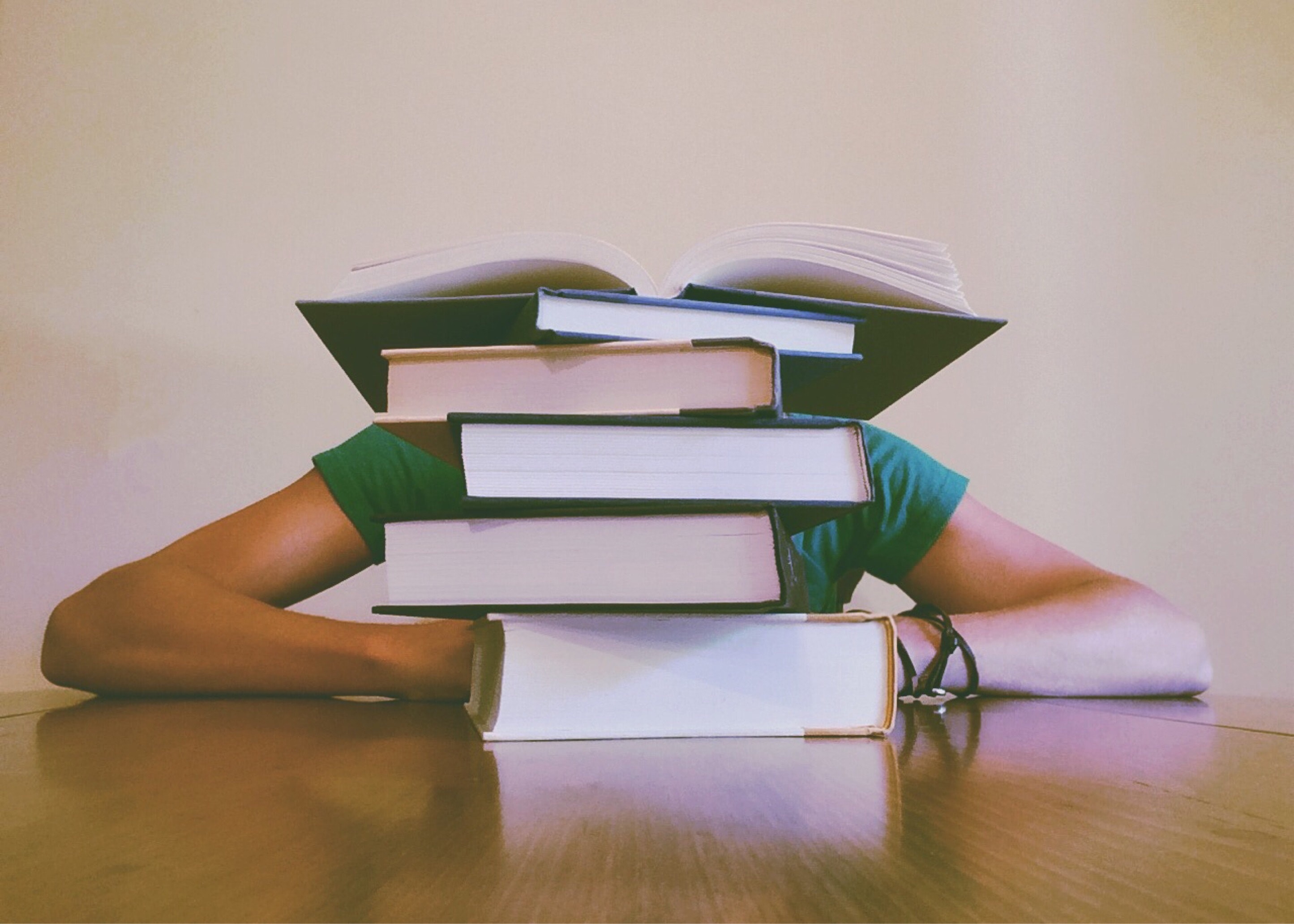 What Do I Do When the Expectations are Too High?
Do you ever feel like you can't live up to your family's expectations? Do you feel like you're disappointing them? Maybe your parents moved here so you could have a successful life. Everyone around you is successful in their careers and the pressure is on. Will you be able to live up to them?
God sees you. In the Bible, Jeremiah 29:11 says, "'For I know the plans I have you,' says the Lord, 'plans to prosper you and not to harm you, plans to give you hope and a future.'"
Is there more to your future than an advanced degree? Two thousand years ago, God sent His Son, Jesus, to die and raise to life in order to give you hope, not only in this life, but forever.
Are you ready to know the God who has a wonderful future in store for you?
If you'd like to know more, our team would be happy to respond.
Connect with us!